Continuing my
Pretty Bitch Polish
and
Supernatural week
, I have a yet to be released polish for you. Jo was one of my favorite characters on the show and I was sad to see her go. Her polish is a purple glitter bomb with tons of purple microglitter, and with lavender, silver, and teal hexes. I've had this polish for a week and I've already used it twice!
The base for Jo in this mani is
Lilypad Lacquer Spearmint Leaves
. This is a gorgeous teal holo with a metallic shimmer finish. I hadn't seen swatches of this before I bought it, but I'm happy I did. Both Jo and Spearmint Leaves went on easily and shown below is two coats Spearmint with one coat of Jo sealed off with a Poshe top coat.
Oh, the name for Jo's polish? It's
Rainbows out their Ass
:)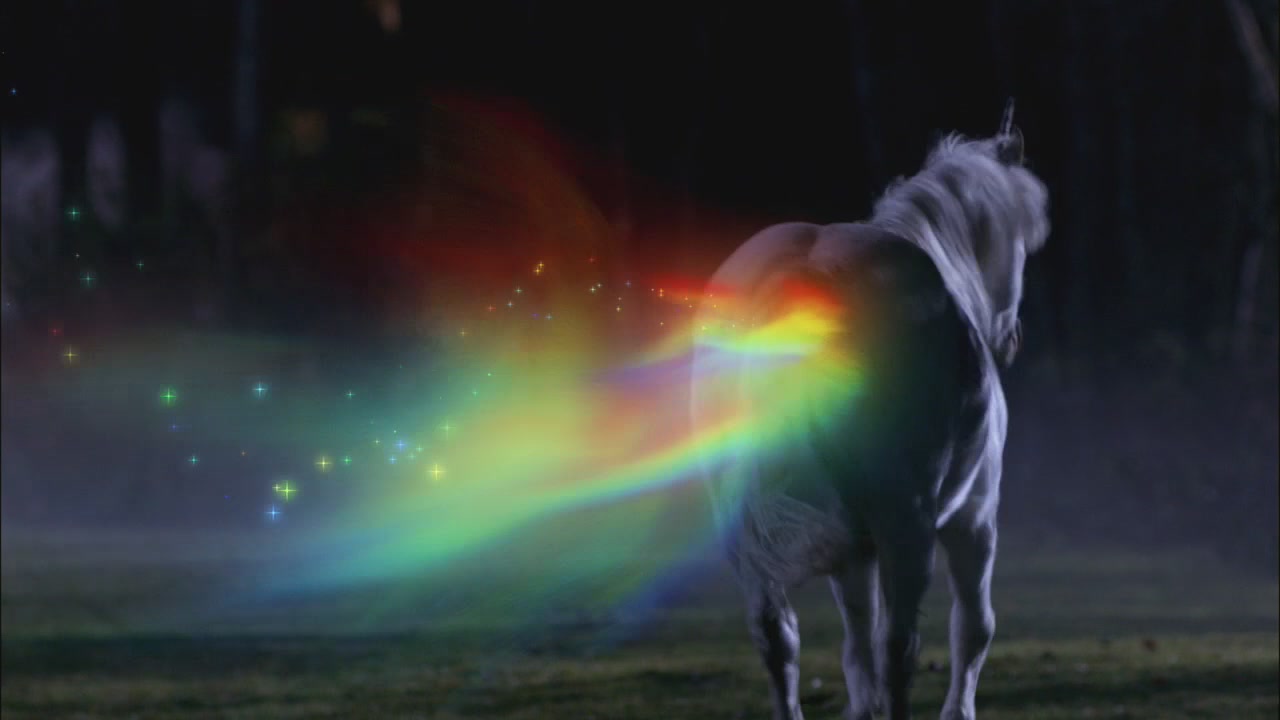 Yes. This is an actual scene in the show!
Lilypad Lacquer Spearmint Leaves topped with Pretty Bitch Polish Jo in full sun
Look at that holo :)
A gorgeous bottle macro shot to show you all the wonder!